If you carry a concealed weapon, the tactical belt you wear is almost as important as the gun holster you choose. A great CCW belt needs to be durable enough to stand up to everyday wear and tear, but it must also be comfortable. Tactical belts need to be wide enough to provide support but narrow enough to fit common belt loop sizes.
How Often Do You Carry CCW?
Those who know me well know that I carry a pistol absolutely everywhere. I carry concealed when I'm at the grocery store, or when I'm out on the patio grilling a steak, and even at church.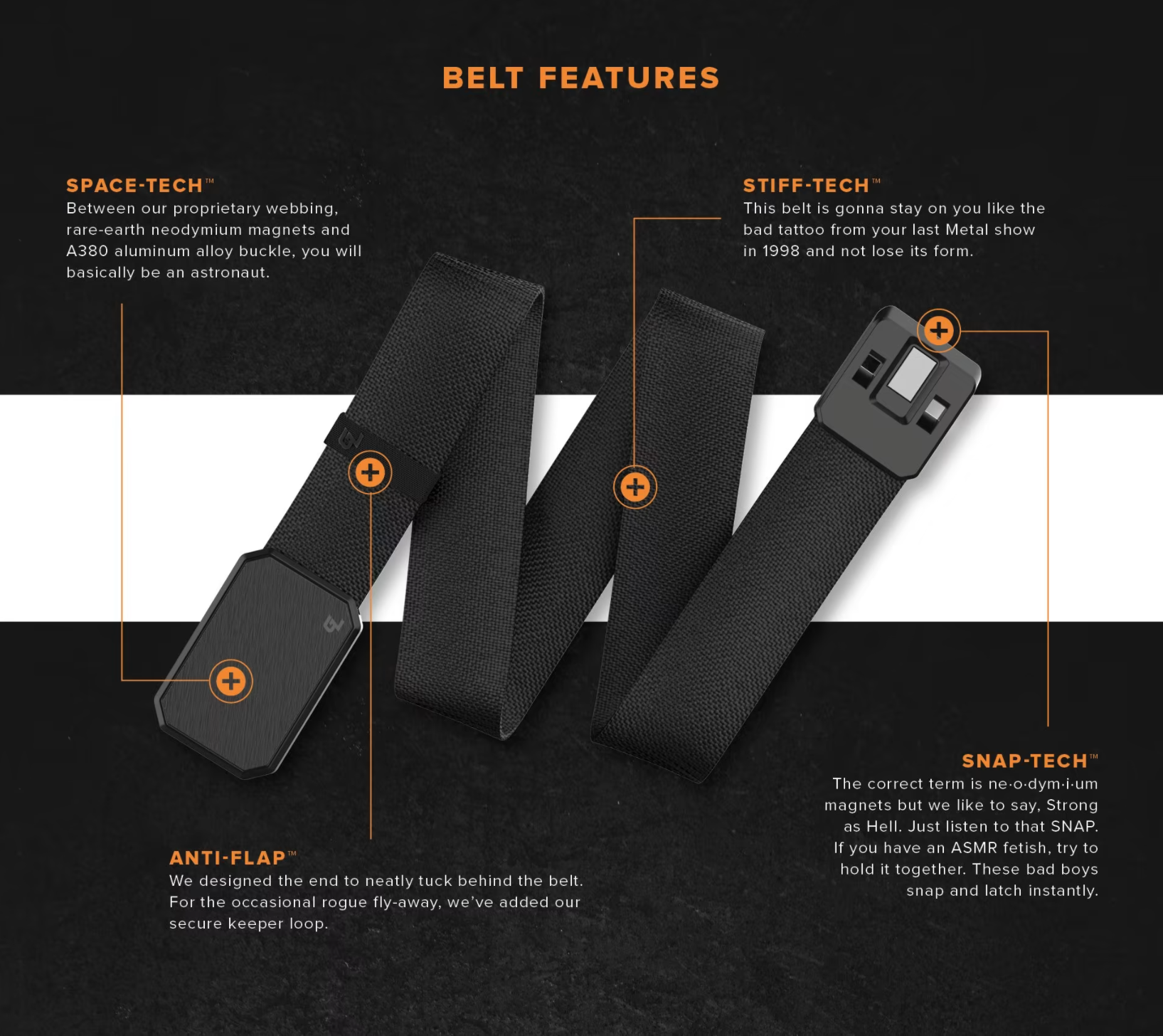 Choosing A CCW Belt For Business Attire Can Be Difficult
I've tried out many different belts to hold my concealed carry pistol, and it's been hard to find one that is both durable and comfortable. I want the belt to be wide enough for my gun holster yet narrow enough, so it fits through smaller belt loops of business slacks.
The Groove Belt by Groove Life has fulfilled every requirement I needed for concealed carry with business attire! It's rigid but flexible, high quality without looking like tactical gear.
Tactical Belts For Slacks
When I'm speaking at events or recording videos, I typically wear a suit & tie, or at least a nice pair of slacks. However, professionals who carry CCW can agree that it's often difficult to find a belt that is narrow enough to fit through your belt loops and rigid enough to hold your gun in place.
Before finding the Groove Belt, I tried several different belts but always had difficulty finding one that looked nice & safely held my weapon.
What Are The Best Tactical Belts For EDC In 2021?
Gabriel Colin from Everyday Carry wrote a great article about the best CCW belts if you'd like to compare other styles, but I'd like to share why I chose to contact Groove Life to review & promote The Groove Belt instead of alternatives.
I only promote & review products that I use & enjoy. If I receive a product to test, but it isn't something I think my audience will enjoy, I send the product back & don't leave a review.
Groove Belt Review
The Groove Belt™ (aka The Groove Life Belt) is not only sleek & stylish, but it's the perfect combination of form & function. It looks just as great with a suit & tie as it does with a pair of wore out jeans & my favorite t-shirt.
Groove Belt Easily Fits With Most Clothing
The Groove Belt is flexible enough to make it easy to fit with all types of pants, shorts, or slacks.
Groove Life's patented buckle design is solid, and I prefer this type of buckle over any of the others hanging in my closet.
A Tactical Belt For Almost Any Situation
Groove Life's belt adjusts for any occasion, from running errands on a Saturday afternoon to carrying your weapon through daily life.

The Groove Belt supports your concealed carry weapon safely.

Many concealed carry belts have difficulty staying safe while simultaneously being comfortable because they're too rigid or not wide enough.

The Groove life's patented system makes sure that your weapon stays safe while remaining comfortable.
If you want a comfortable and strong belt, the Groove Life Magnetic Buckle Belt is a good choice. This belt is made of a particular type of material, so it does not fold. It has a 5% stretch rate to maximize comfort, but it's stiff enough to hold your pistol exactly where you want it. Also, because it's rigid, this belt is great at keeping your pants up (even if you have no butt).
The belt also features a "one size fits most "design, along with an infinitely adjustable buckle to keep the excess tucks neatly behind, staying in place with a secure keeper loop.
This is the best tactical belt I've found!
Groove Life's Groove Belt is comfortable and easily fits with most clothing. It's ideal for any occasion, from running errands on a Saturday afternoon to carrying your weapon through daily life.
Groove Life Belt / Groove Belt™ - The Best Tactical Belts for EDC in 2021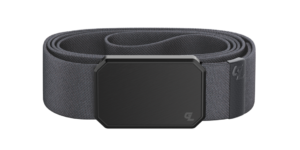 Groove Belt Review: The tactical belt you wear is almost as important as the holster you choose when carrying concealed. Here's why I chose the Groove Life Belt
Product Brand: Groove Life
Product Currency: USD
Product Price: 59.95
Product In-Stock: InStock