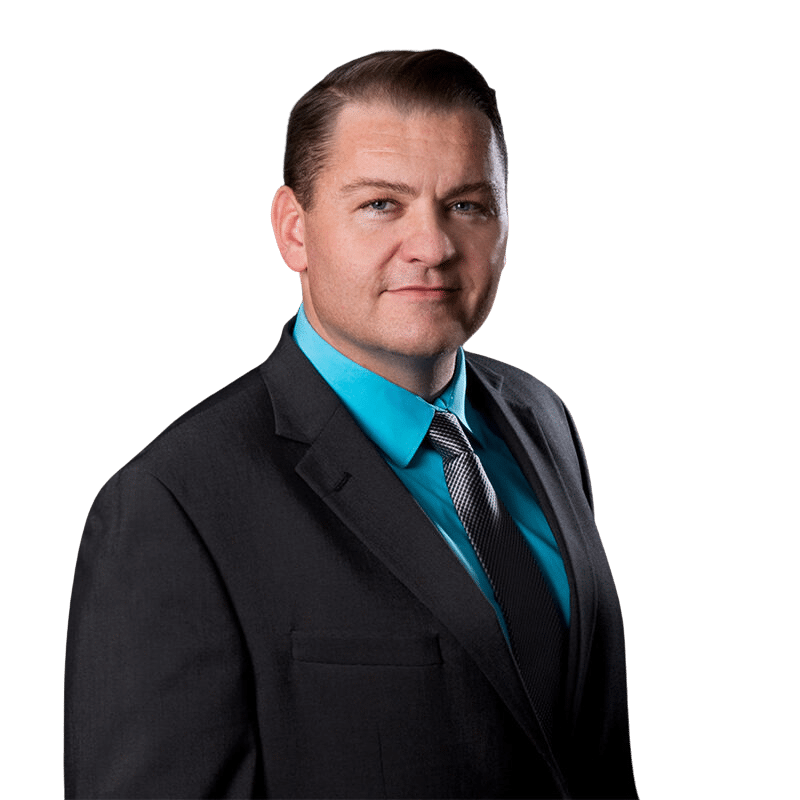 Personal development coach. Motivational speaker. Bestselling author.
M. Curtis McCoy helps business professionals reach their full potential, and he's a mentor to many aspiring entrepreneurs. Curtis speaks globally at conferences and events, and his talks are always well-received by audiences.
On Amazon Fire TV, M. Curtis McCoy hosts Success, Motivation & Inspiration.